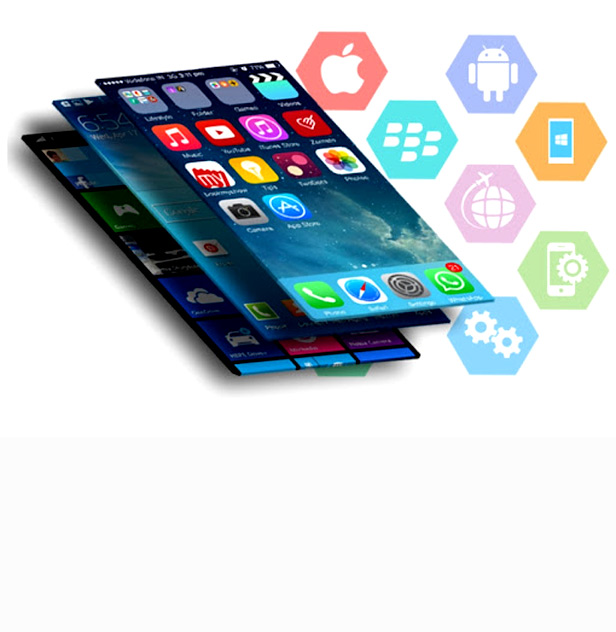 Mobile App Development
Ignite Your Business with Exceptional Mobile App Development: Unleash the Power of Innovation at The Next Webz
At The Next Webz, we pride ourselves on being a distinguished leader in mobile app development. Our team's creative flair and curiosity drive us to craft unique and groundbreaking mobile apps that perfectly align with your business's individual needs.
Our commitment to delivering outstanding digital products is unwavering. To achieve this, we harness the power of the latest app development platforms, namely Android and iOS. With our Native App Development service, we design and develop apps that excel on specific platforms or devices, ensuring optimal performance and user experience. Conversely, our Hybrid App Development service creates apps that seamlessly adapt to all devices, harnessing the full potential of mobile computing.
Every app we create is meticulously customized to maximize your business's return on investment. We dive deep into research, implementing the latest technologies to build smart, secure, and device-compatible mobile apps that not only engage visitors but also convert leads.
Ignite your business with a mobile app that stands out from the competition. Partner with The Next Webz, and let our exceptional mobile app development services drive your success to new heights.
Let us bring your vision to reality!