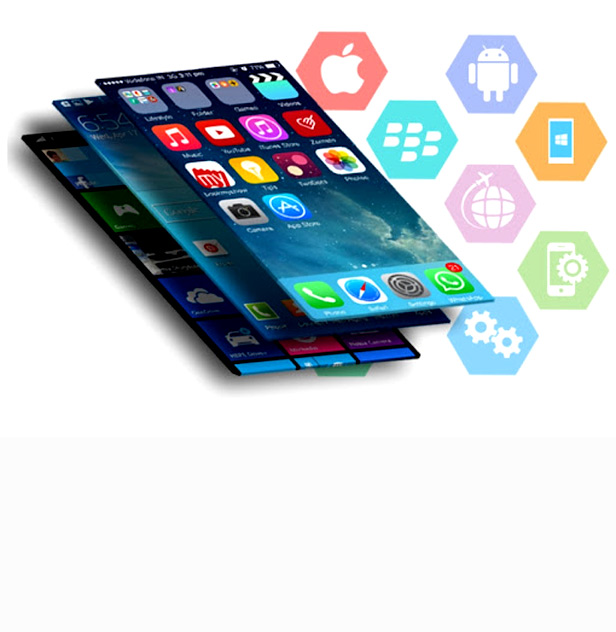 Mobile App Development
The Next Webz is a distinguished service provider when it comes to mobile app development. With our creative and inquisitive nature, we always offer mobile apps that are unique and one-of-a-kind to meet your unique business needs.
We always endeavor to provide you with an outstanding digital product, and in doing so, we employ the latest app development platforms, namely Android and iOS. With our Native App Development service, we design and develop your app to perform on a particular platform or device. Contrarily, our Hybrid App Development service will build your app compatible with all devices and specifically prepare it for mobile computing.
Each and every app we build is customized to increase your business's ROI. We do rigorous research and later implement the newest technology to build a smart, secure, and device-compatible mobile app for your business that engages visitors and helps convert leads as well.
Contact us now for a free quote!