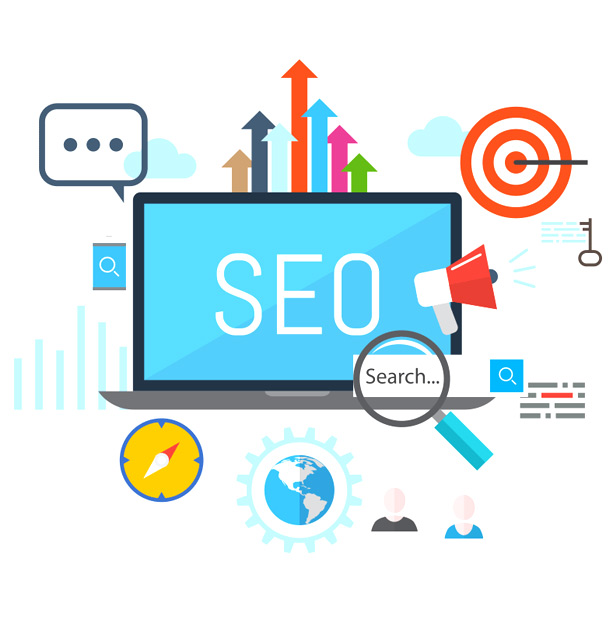 Search Engine Optimizations
Unlock the Power of Search Engine Domination: Propel Your Website to New Heights with The Next Webz
When it comes to Search Engine Optimization (SEO), The Next Webz is your ultimate partner in driving remarkable results. Our team of certified SEO experts excels in implementing cutting-edge techniques that align perfectly with search engine preferences. We possess the knowledge and expertise to elevate your website's ranking in the Search Engine Results Pages (SERPs) through a strategic combination of on-page and off-page SEO strategies.
Our mission is simple: to provide you with unmatched website visibility that positions your business at the top of the SERPs, generating high online traffic. We understand that every business is unique, which is why our SEO service is custom-crafted to cater to your specific needs. By driving targeted organic traffic to your website, we ensure that your potential customers not only visit your site but also convert into valuable paying customers.
With each assignment, our team of expert SEO professionals meticulously analyzes your website, leaving no page unnoticed by search engines for maximum visibility. Through careful keyword targeting, aligned with your services, we ensure that your customers can find you instantly when they perform relevant keyword queries.
Place your trust in us, and watch as we enhance your website's performance and maximize your business's return on investment. At The Next Webz, we are dedicated to propelling your online success through unrivalled SEO expertise.
Unlock the power of search engine domination with The Next Webz – where innovation meets SEO excellence.